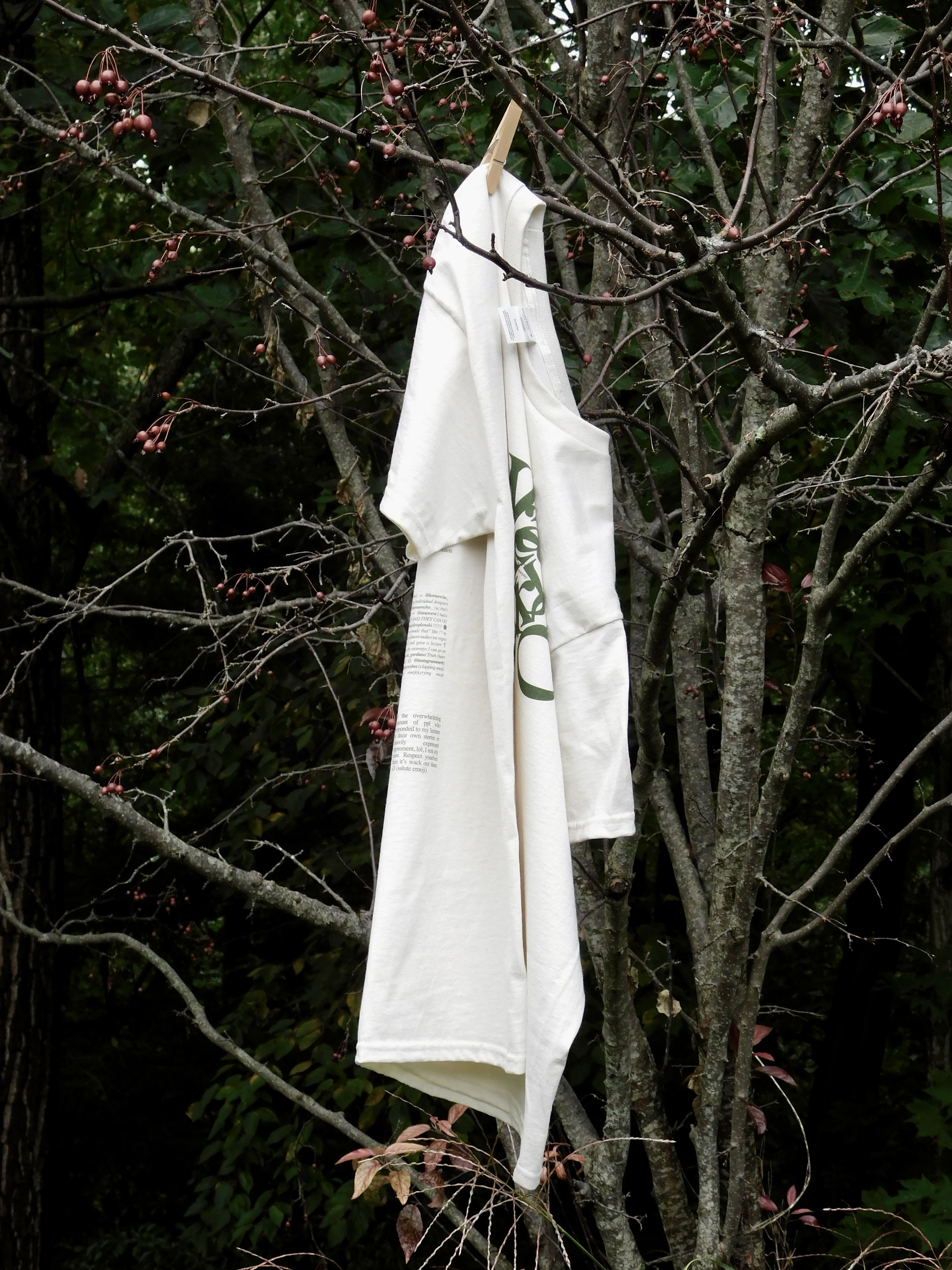 It's Wack Out There

2022


It's Wack Out There is about the value of art in our everyday lives and the importance of compensating individuals for their talents—on a T-shirt. Inspired by a potential client being a potential client, I took to instagram to rant about it. What ensued next was really funny tbh, but eye opening because despite knowing the feeling is generally mutual amongst those in creative professions, my peers felt compelled enough to respond and voice their opinions as well.
See video here ︎
Peep some styles here ︎
Superdigital x Microsoft
2022


What could possibly make a corporate hangout even more fun? Temporary Tattoos! Duh! Prepping for a seminar with Superdigital's Microsoft partners, I was tasked with creating some nostalgically witty Microsoft inspired designs.
iPhone Notes
2020


The iPhone Notes tee's were inspired by the randomness of my notes app findings and their uncanny ties with the 2020 vibe. Writing is of my own, art direction and photography was created in collaboration with
Jenna Solomon
.