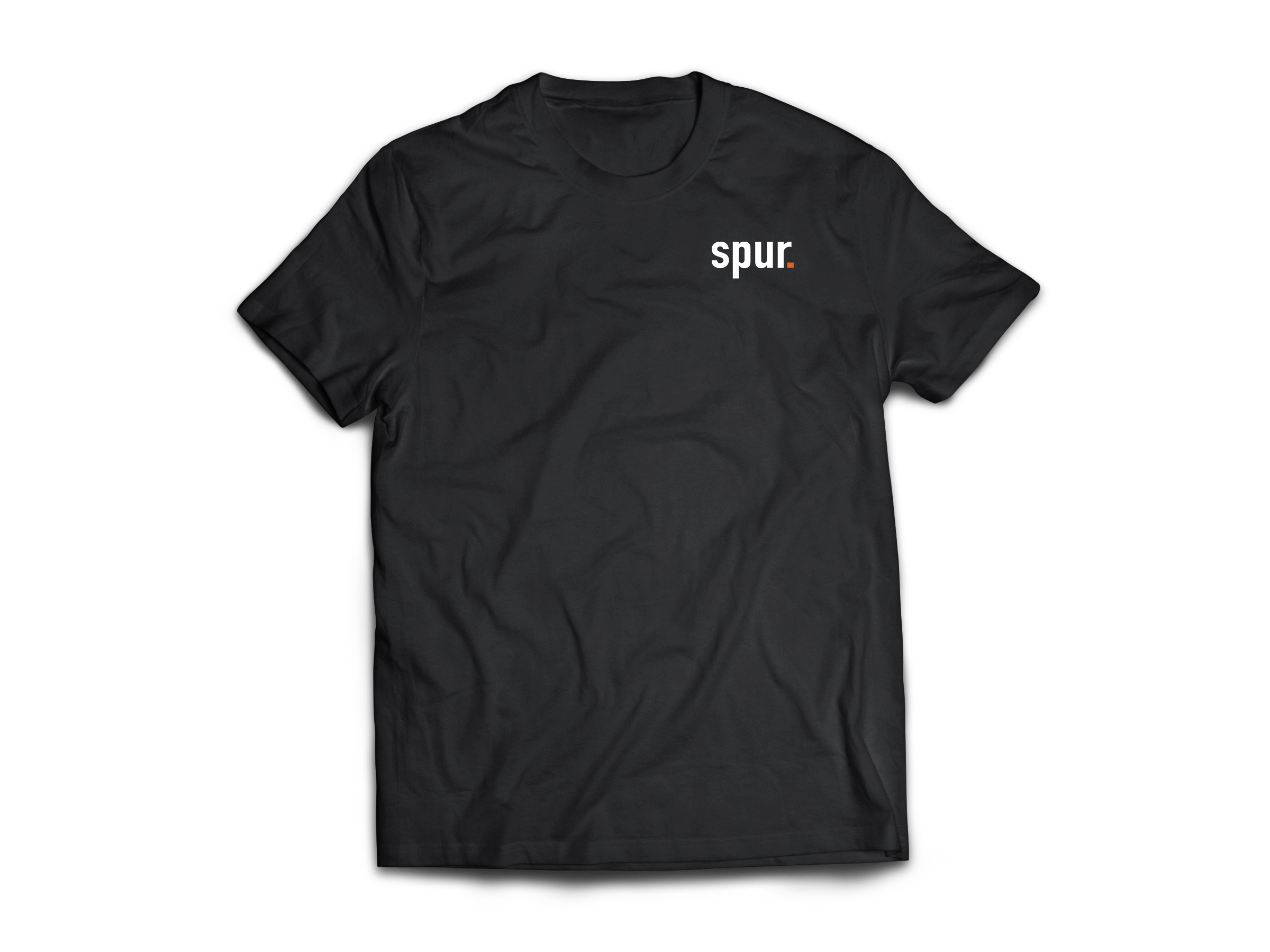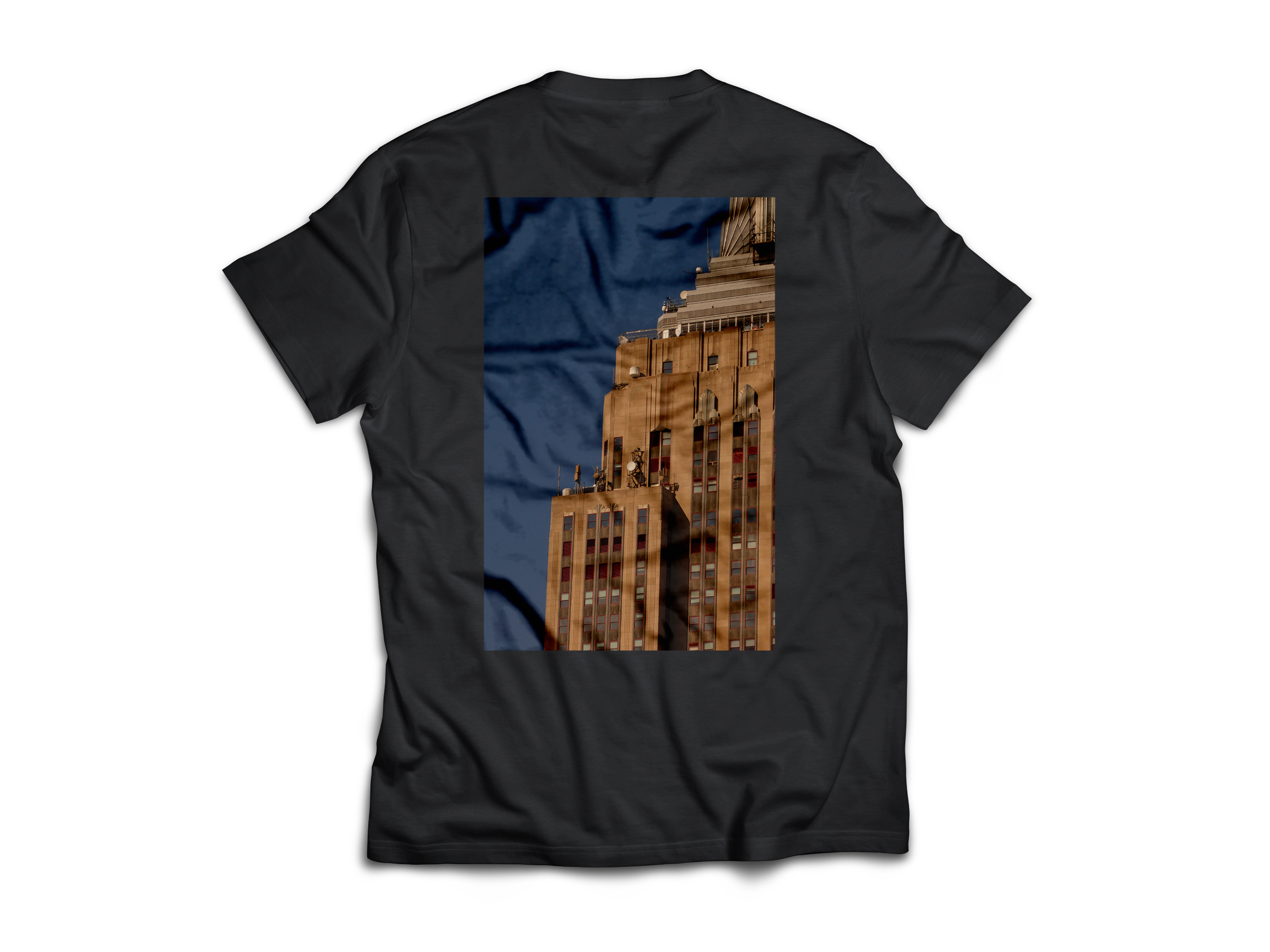 Spur.

Objective: To create a skate culture brand identifiable to beginner city skaters, with an emphasis on the subculture of skate videography

Form: Brand Identity, Zine + Poster Design, Apparel, Website Design & Photography




Spur. is a proposed brand identity for a skate culture brand geared towards young city skaters. By exploring various cultures and subcultures of skating, I was not only immensely inspired by the skaters themselves, but the plethora of cinematographers behind the scenes.

What's your spur?

*I claim no credit to the photos and quotes used in the zine & posters. S/O to
Theories of Atlantis
, for having such an influence on the curation of this project*