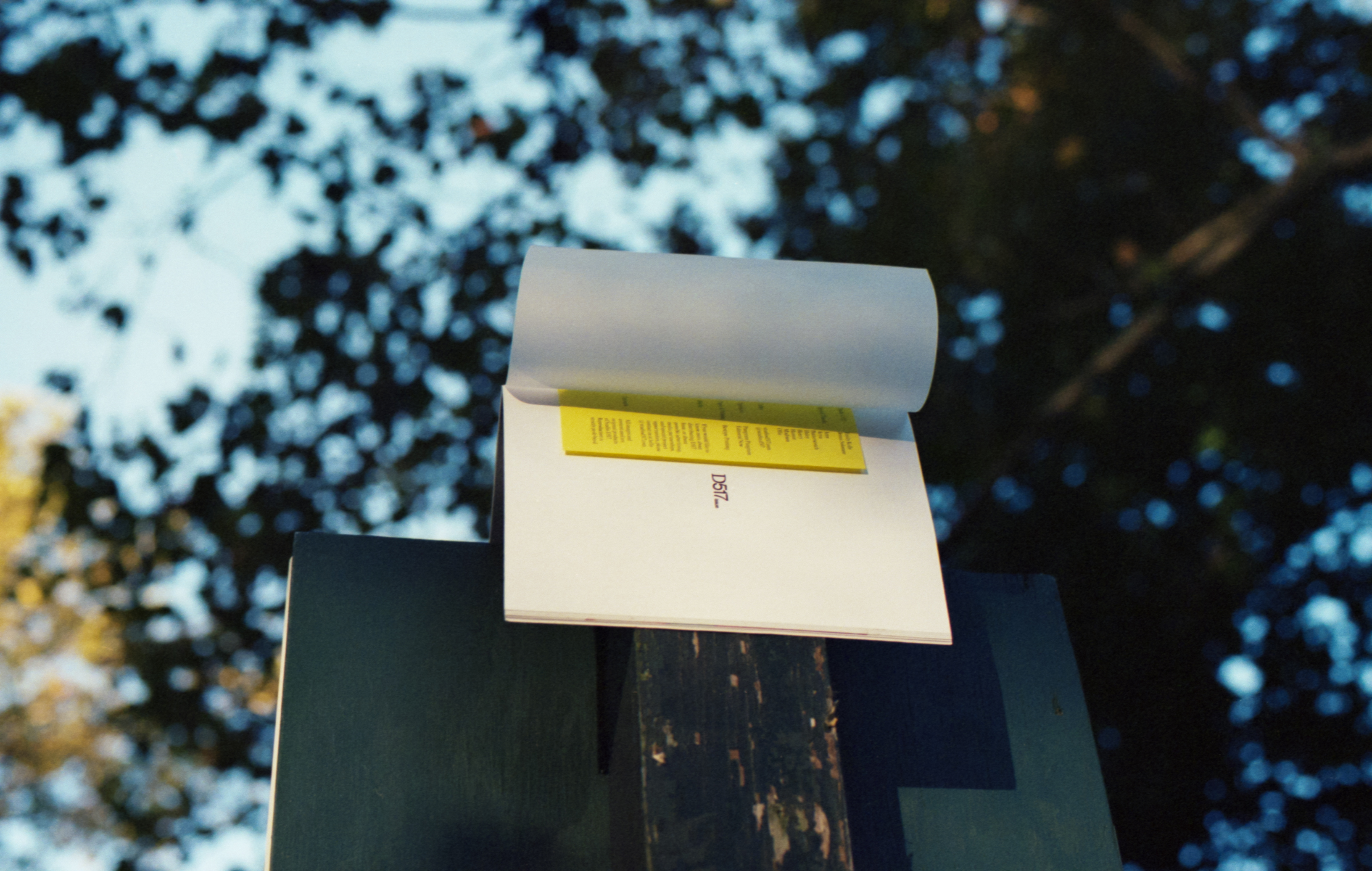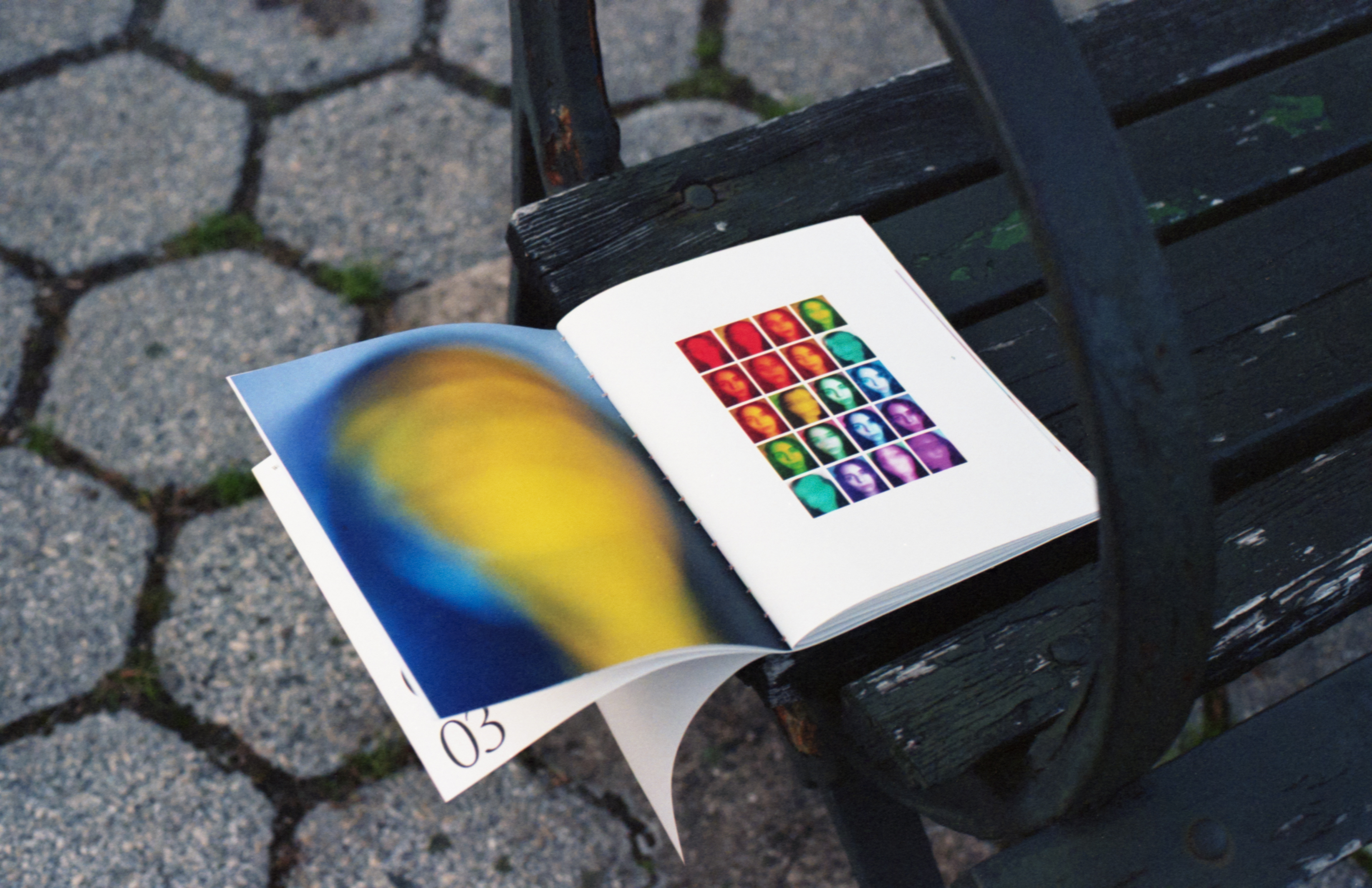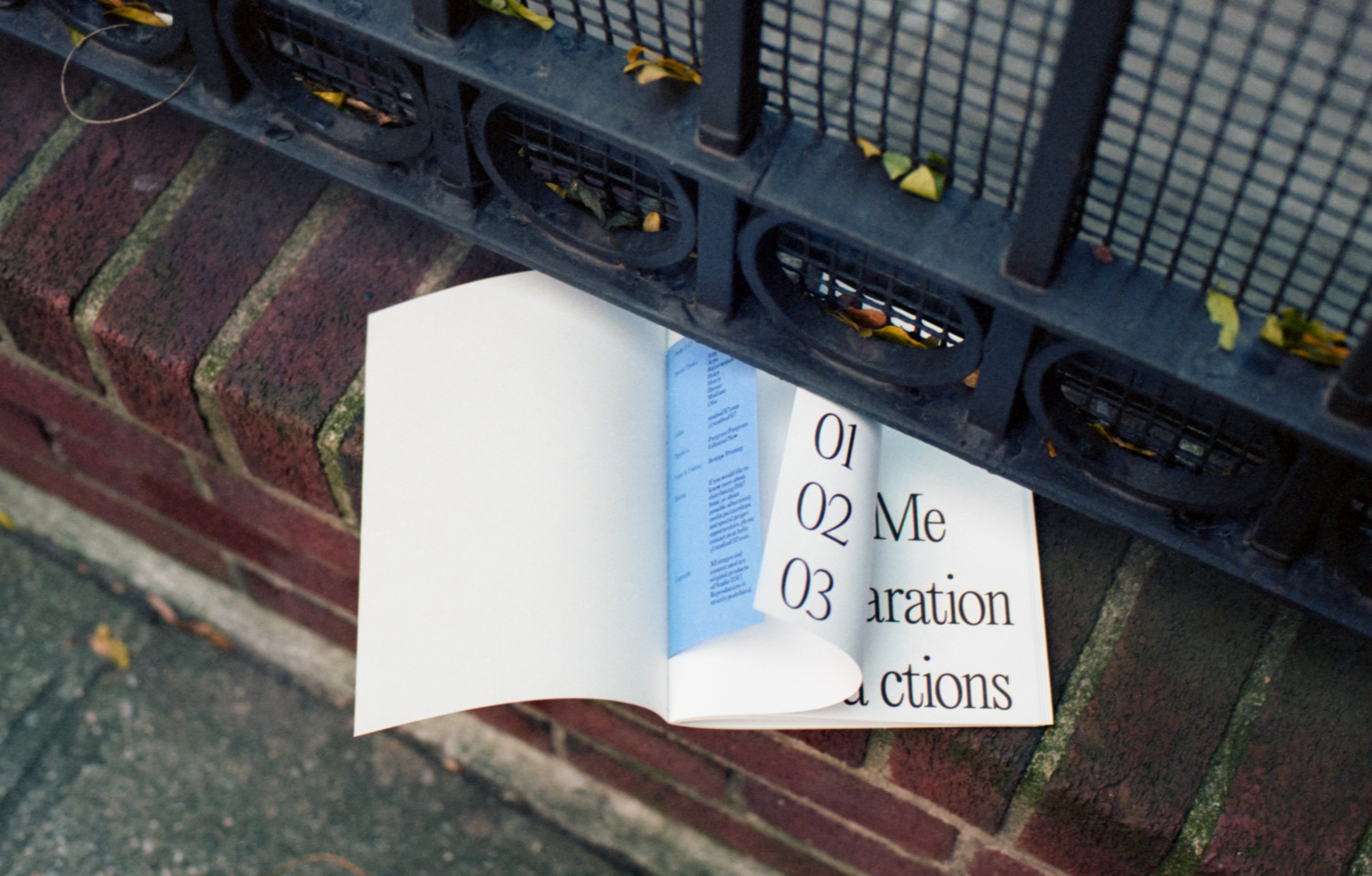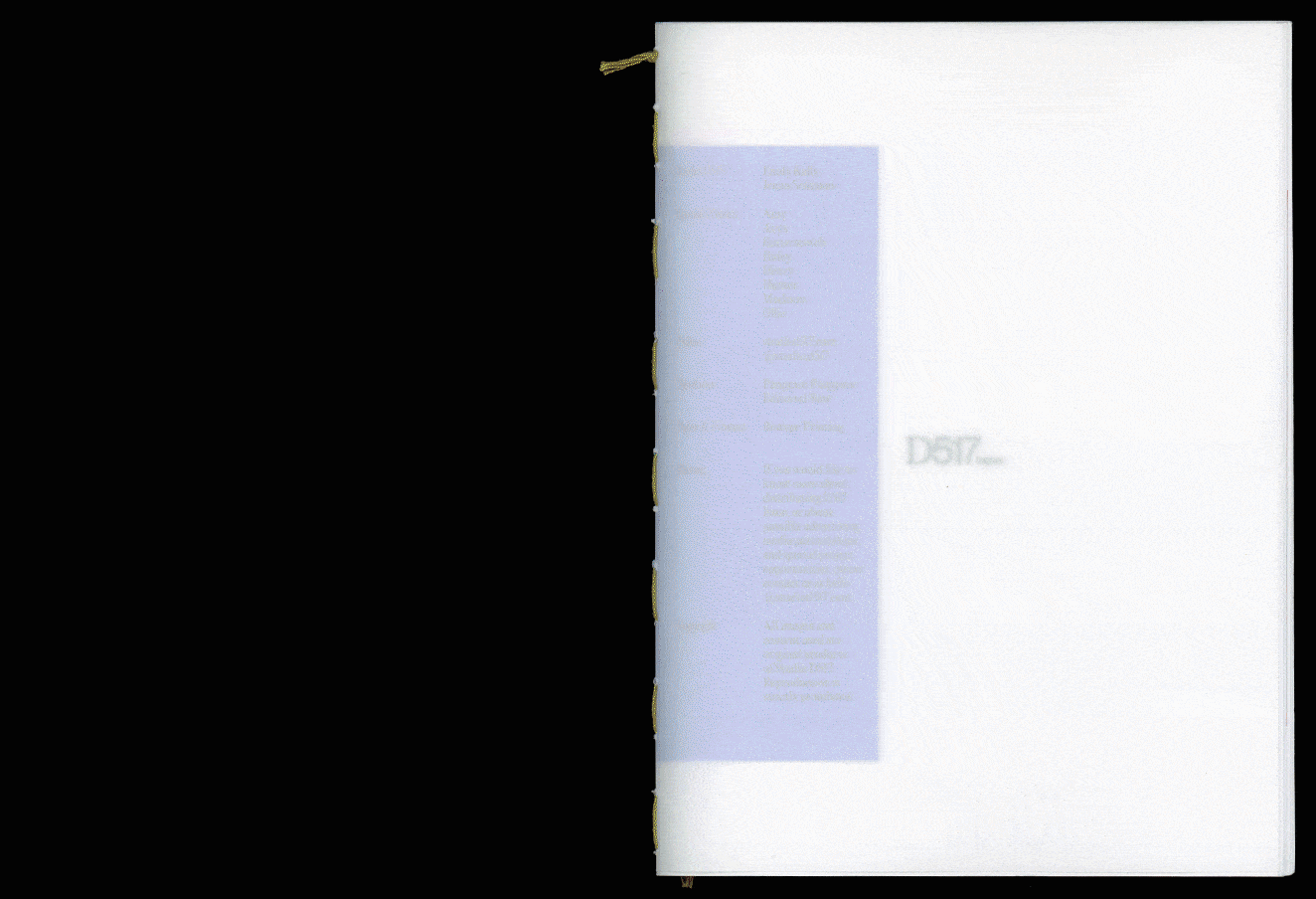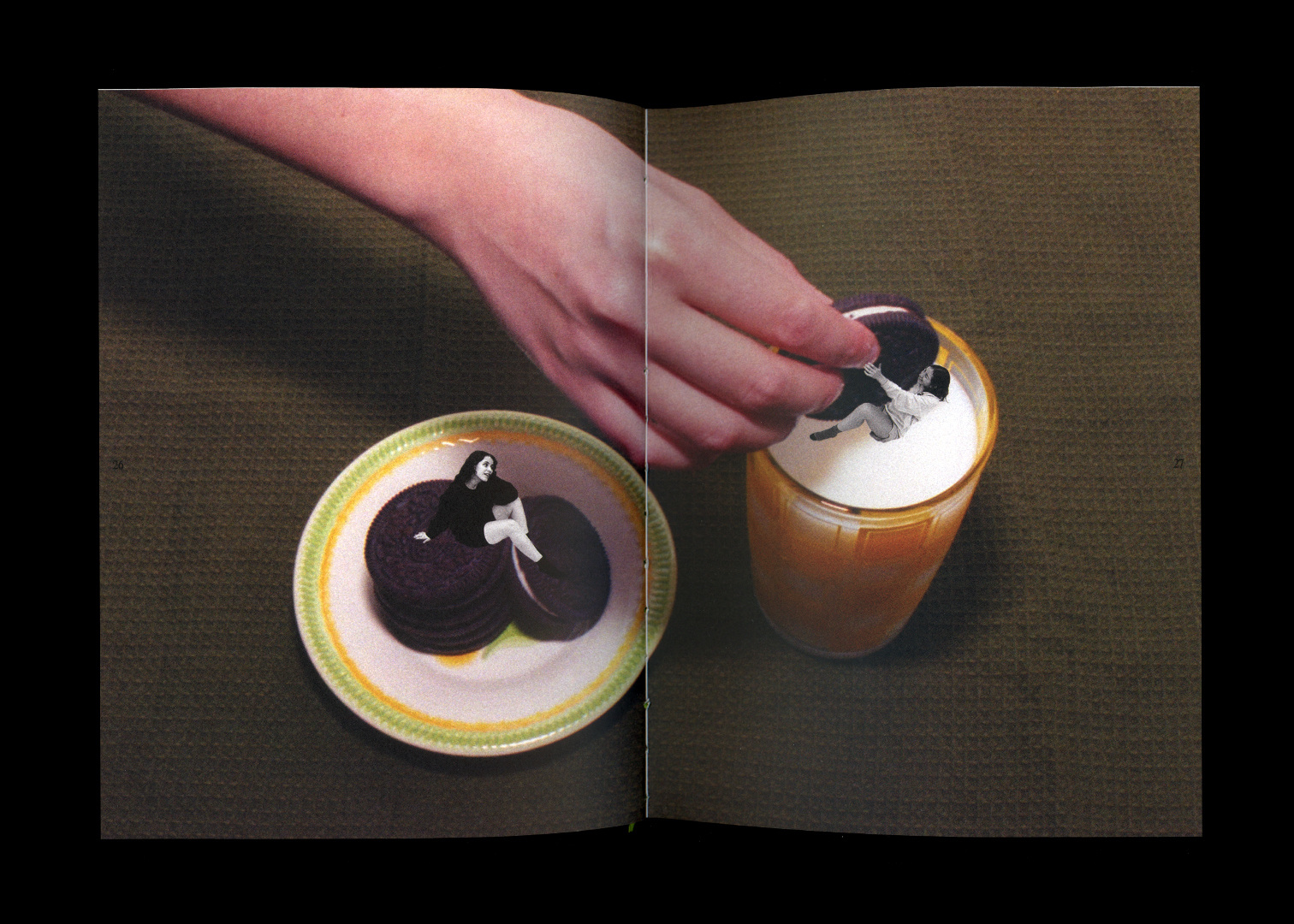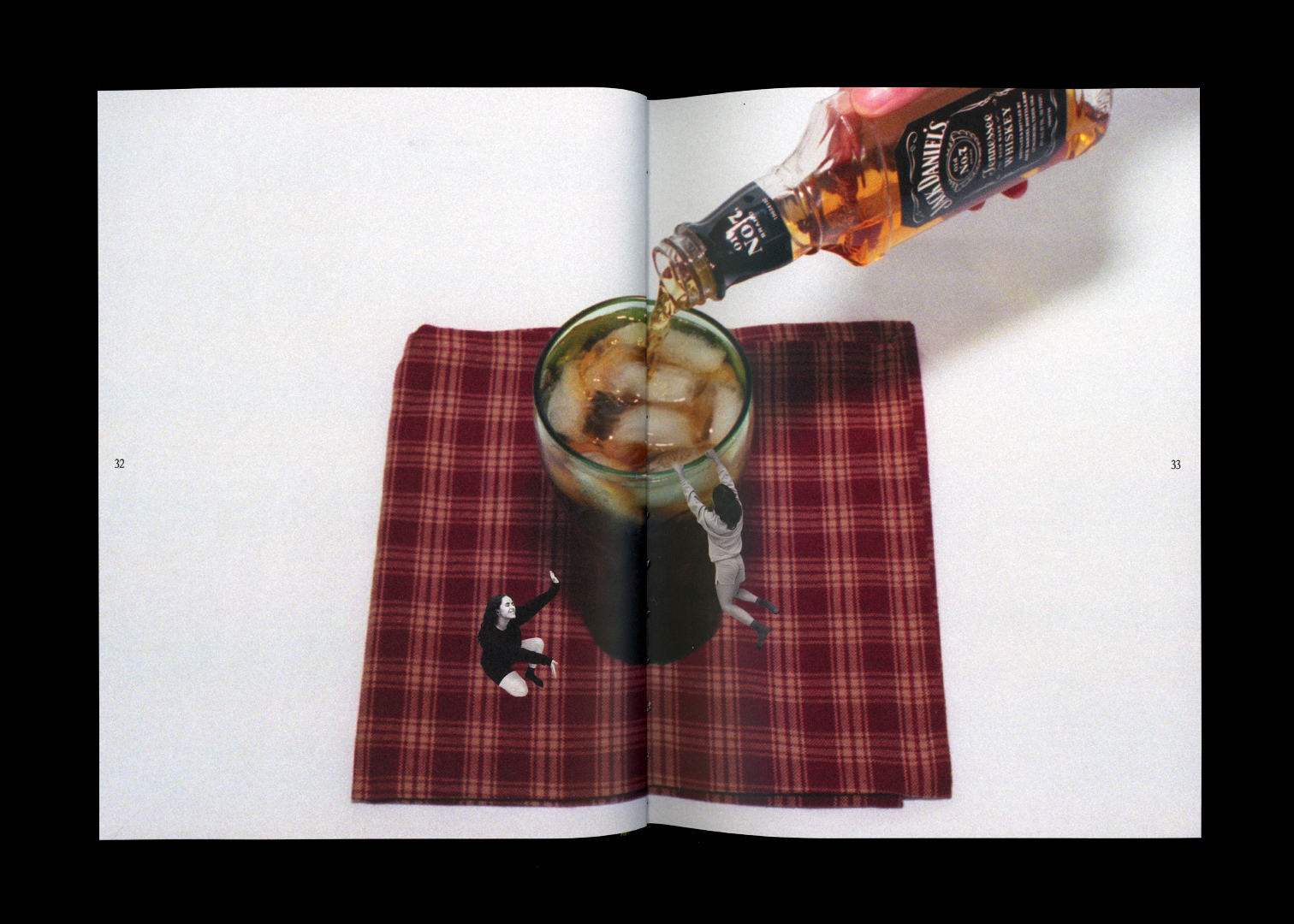 D517 Issue
2020


D517 Issue is a zine that explores themes such as one's relationship with technology, ideas of separation, and modes of isolation—all during the age of COVID-19. My collaborator,
Jenna Solomon
, and I's hope for this issue is to not only be there for you, but to examine these ideas at more than face value.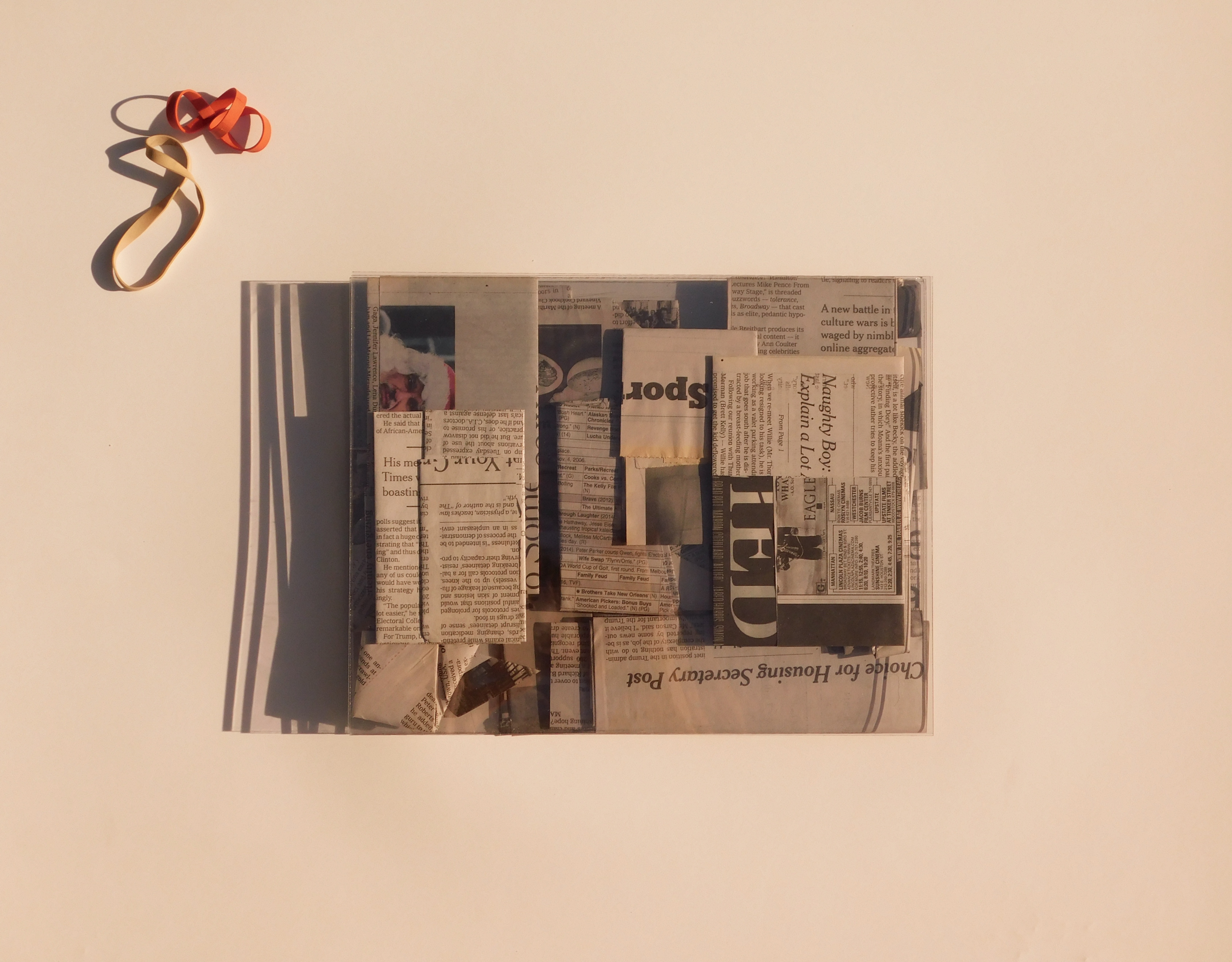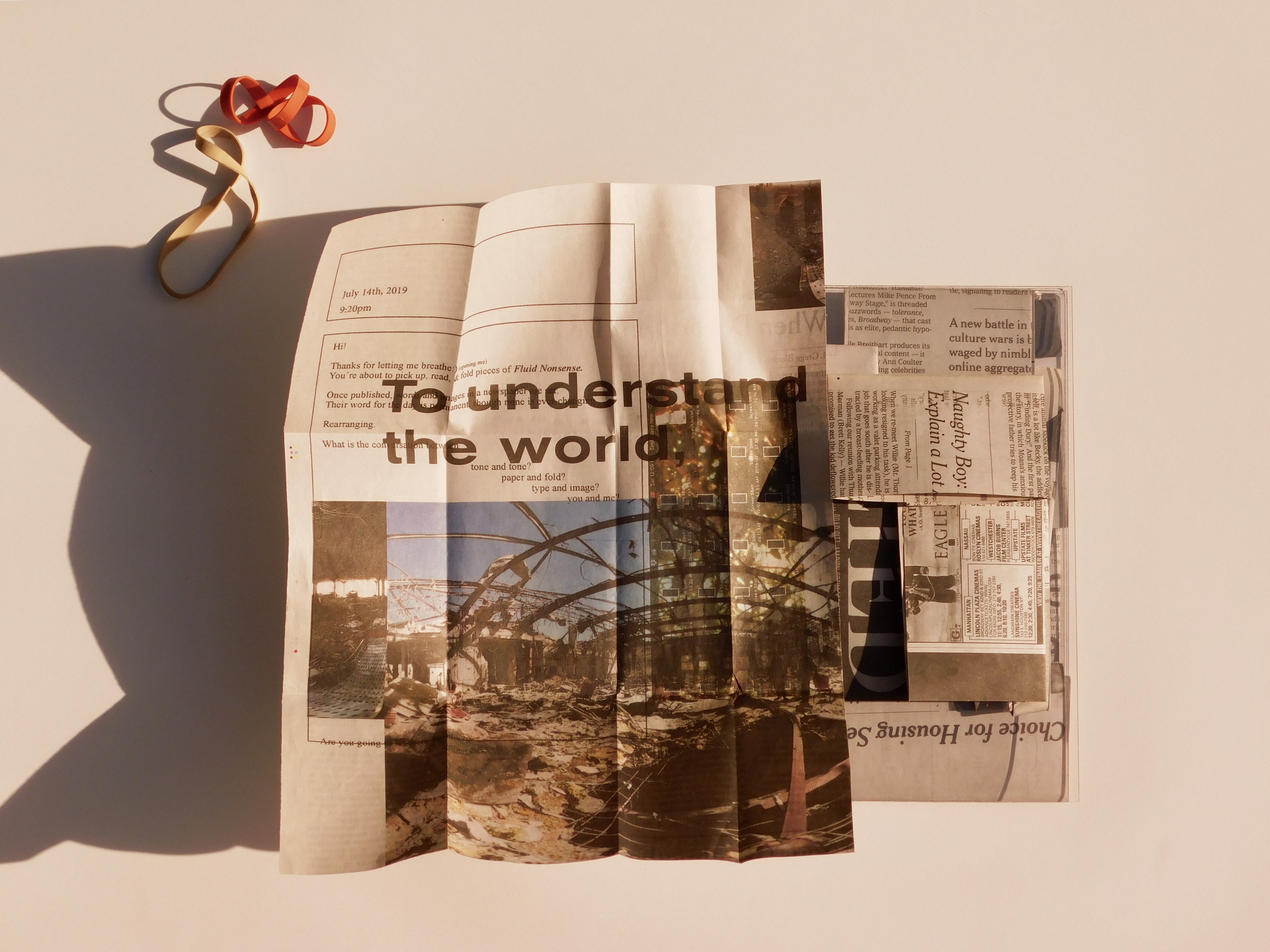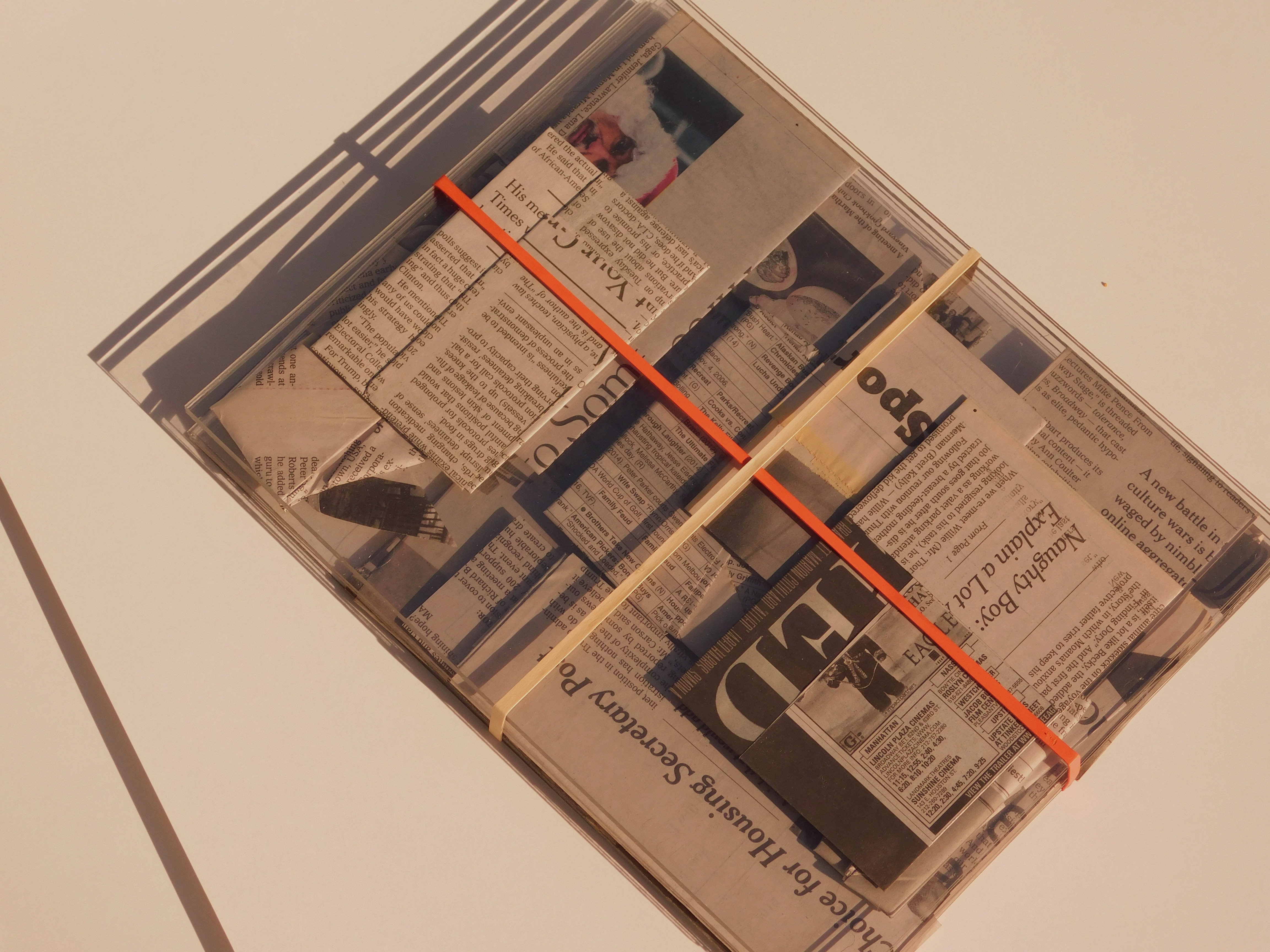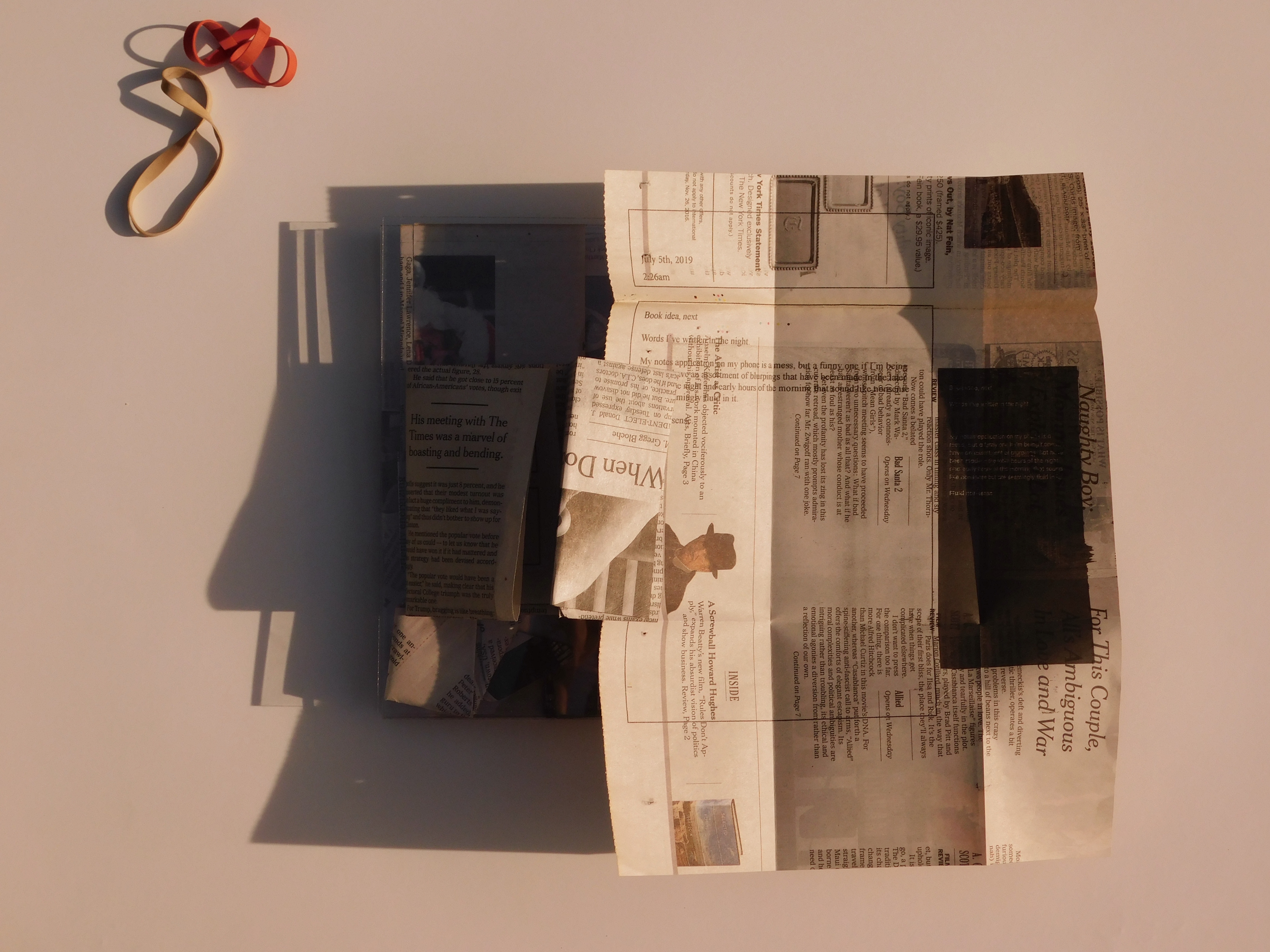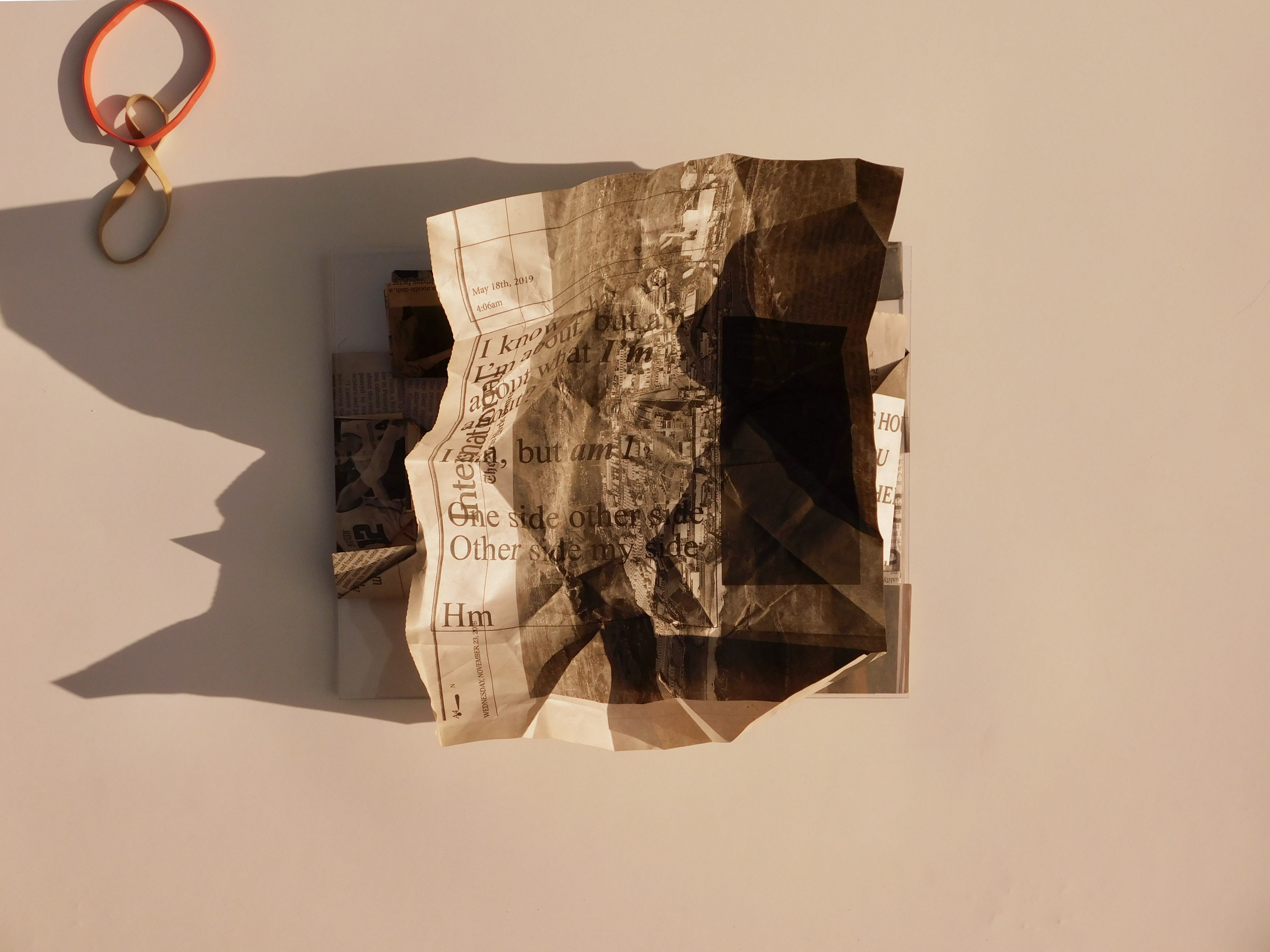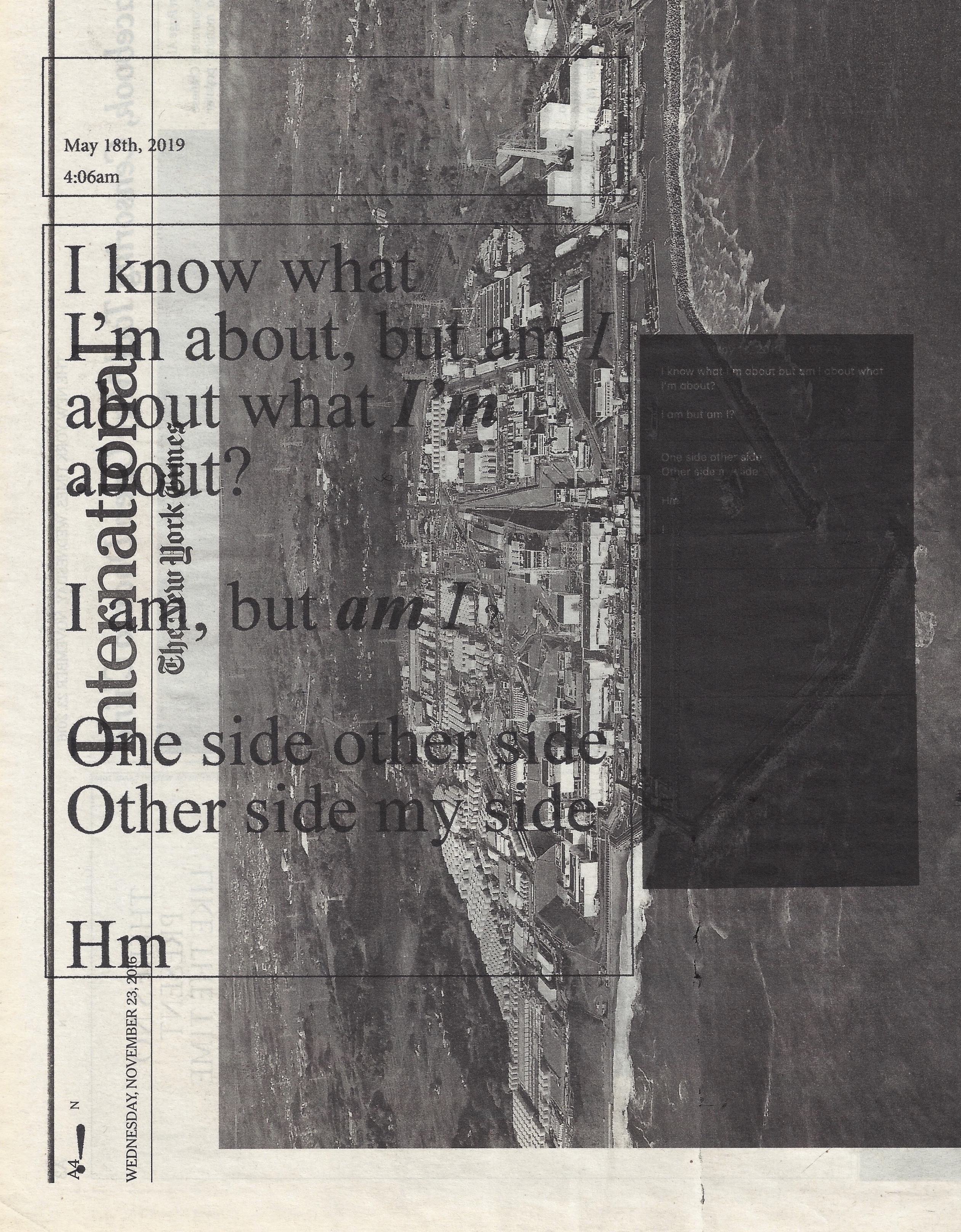 Fluid Nonsense
2019


Fluid
: a person, thing or situation that moves or changes easily.
Nonsense
: nonsense is often caused by an excess of meaning, rather than a lack of it.
I did a bit of a deep dive into words I've written at peculiar hours of the night, and set out to explore some questions of mine. Once published, words and images in a newspaper are set. Their word for the day is permanent, though mine is ever-changing—rearranging. What is the conversation between tone and tone? Paper and fold? Type and image? Delicate and rigid? You and me... will you let them breathe?
Blush Magazine
2019


Blush
is The Fashion Institute of Technology's student-run fashion, beauty, and culture magazine. I acted as Creative Director for the
Spring 2019
and
Fall 2019
issues, which involved researching, conceptualizing, mood boarding and producing a publication encompassing elements such as editorial, styling, photography, and art direction. It's always really special to work with individuals who strive for growth and challenge in all they do, the time I spent working with my team on this publication encompasses just a smidge of that.
Read more ︎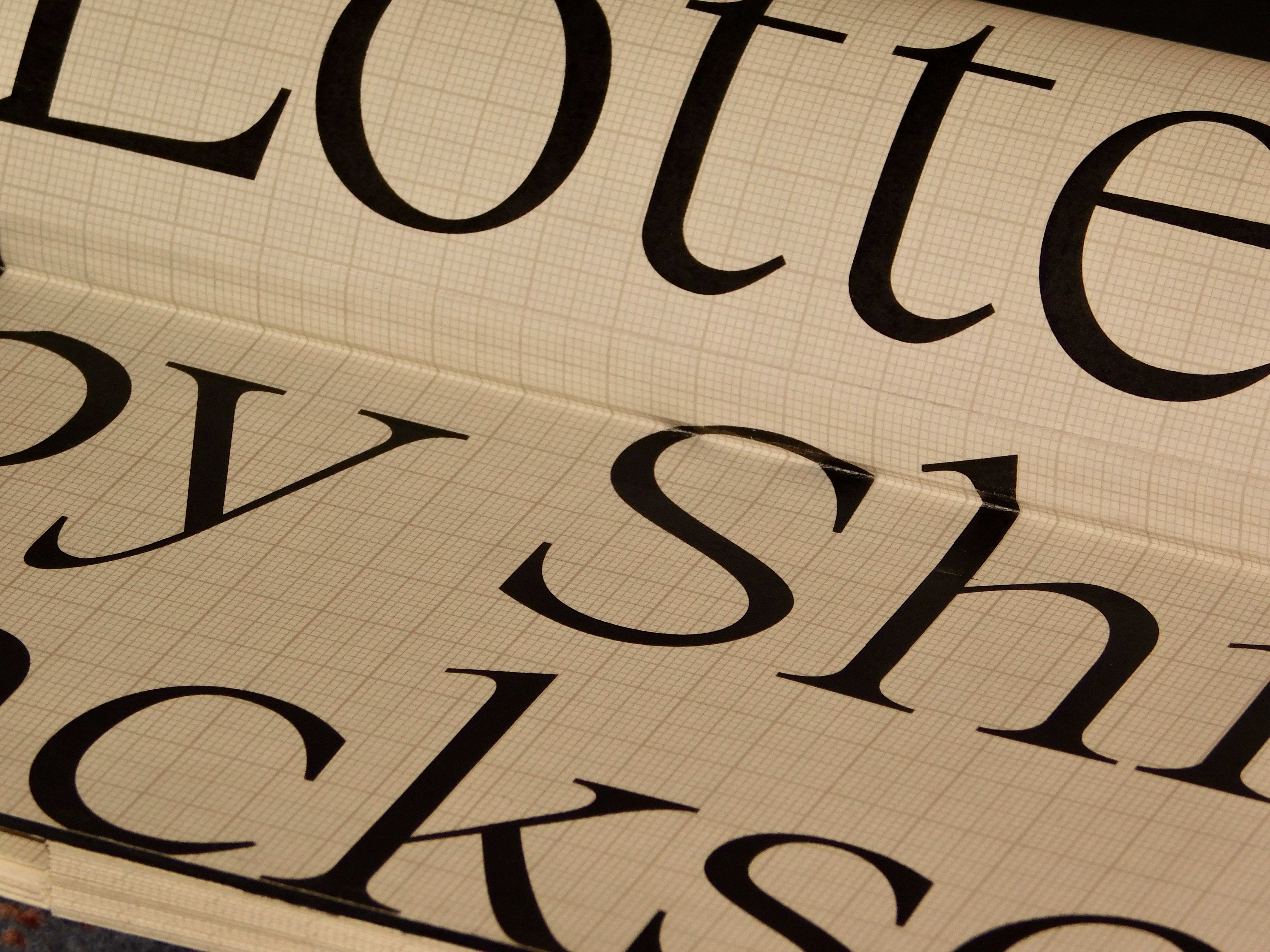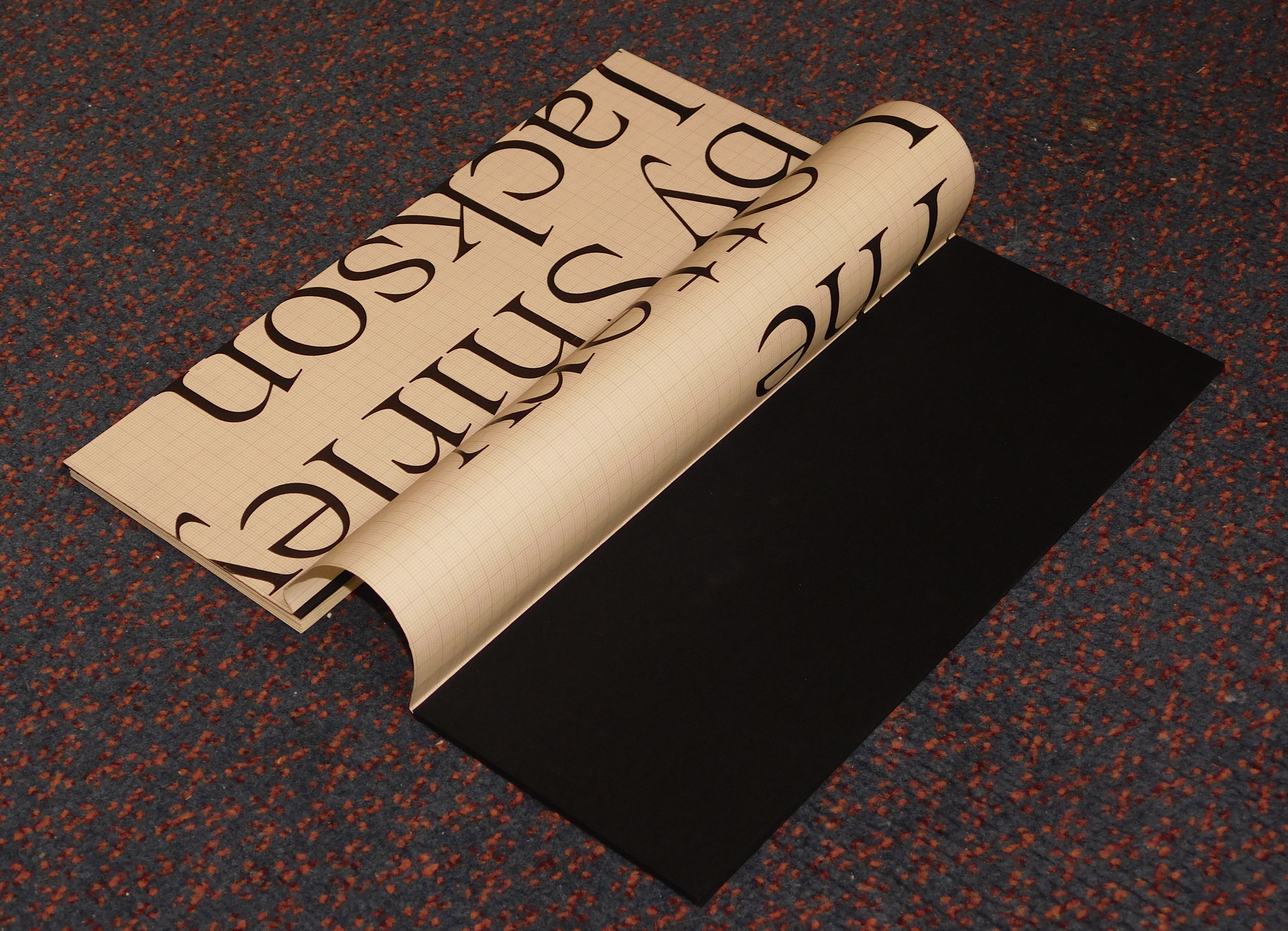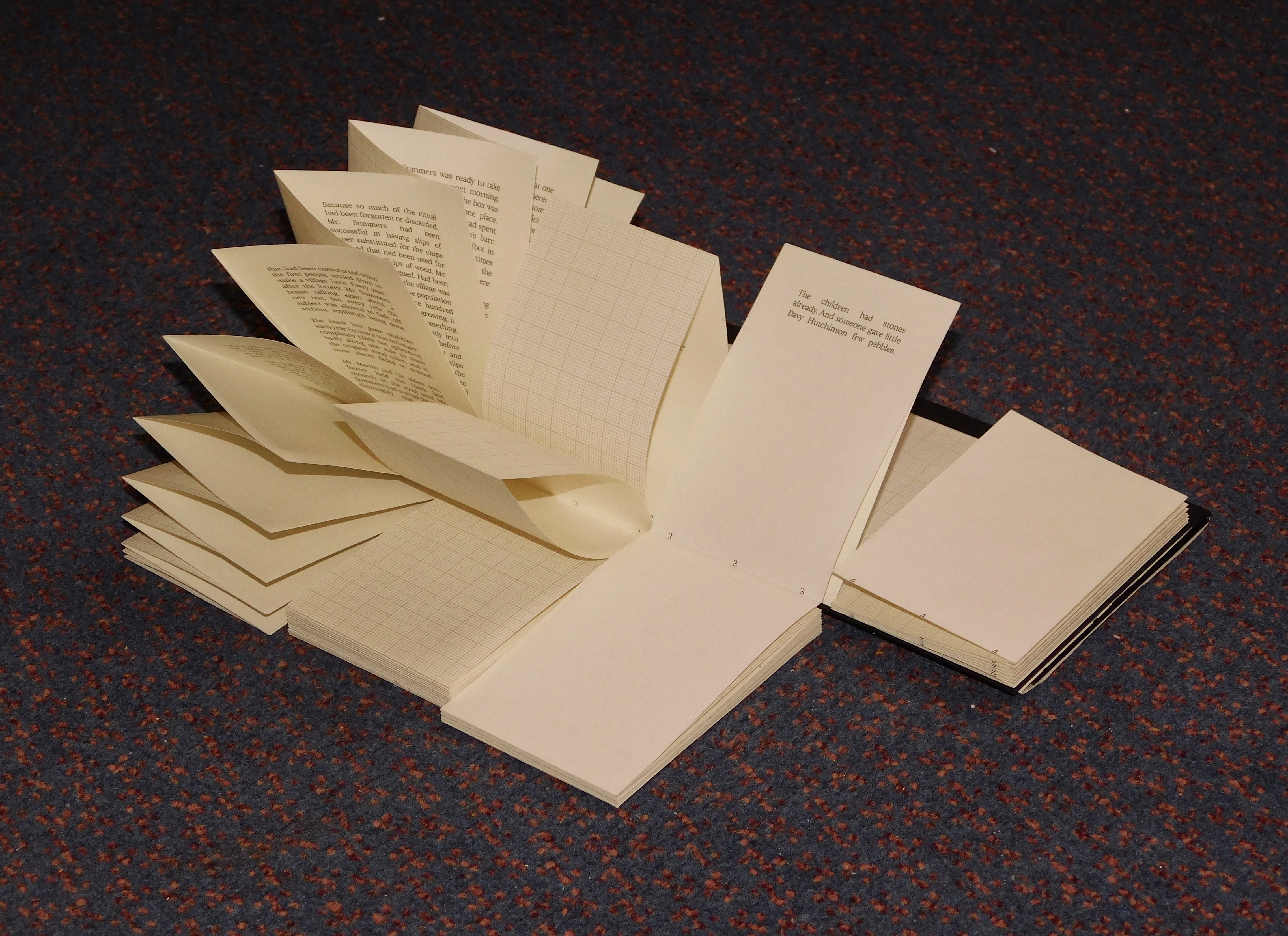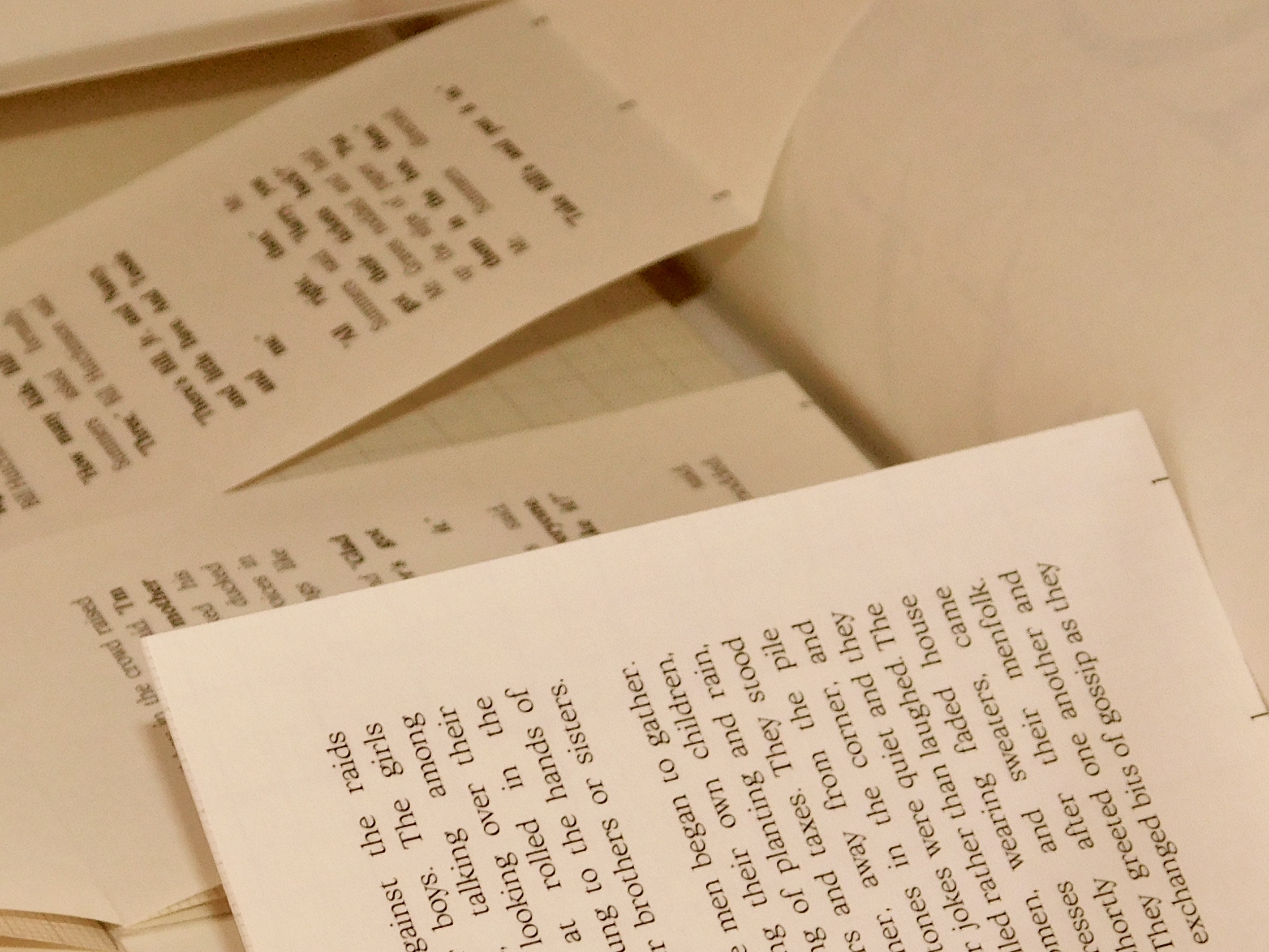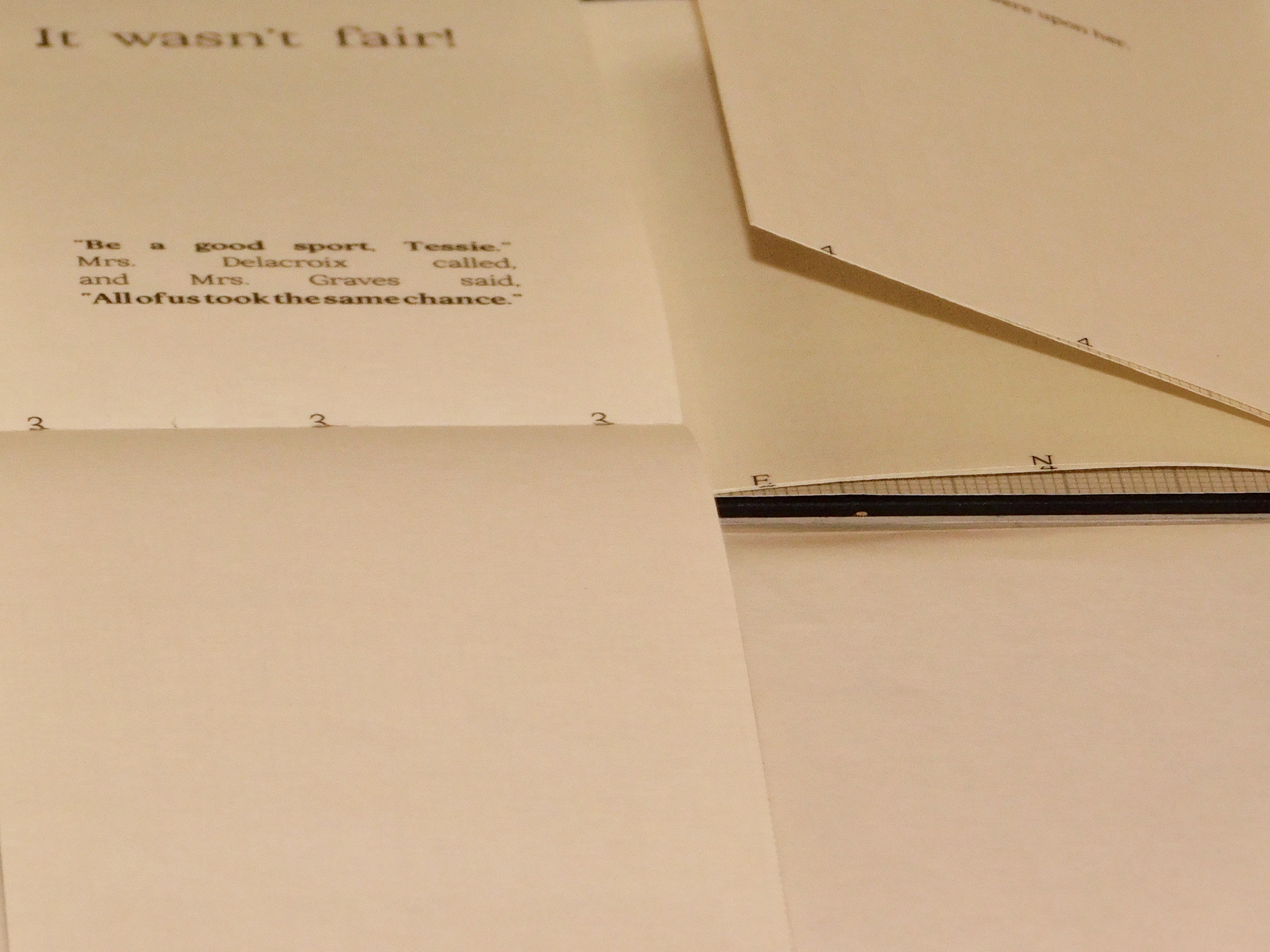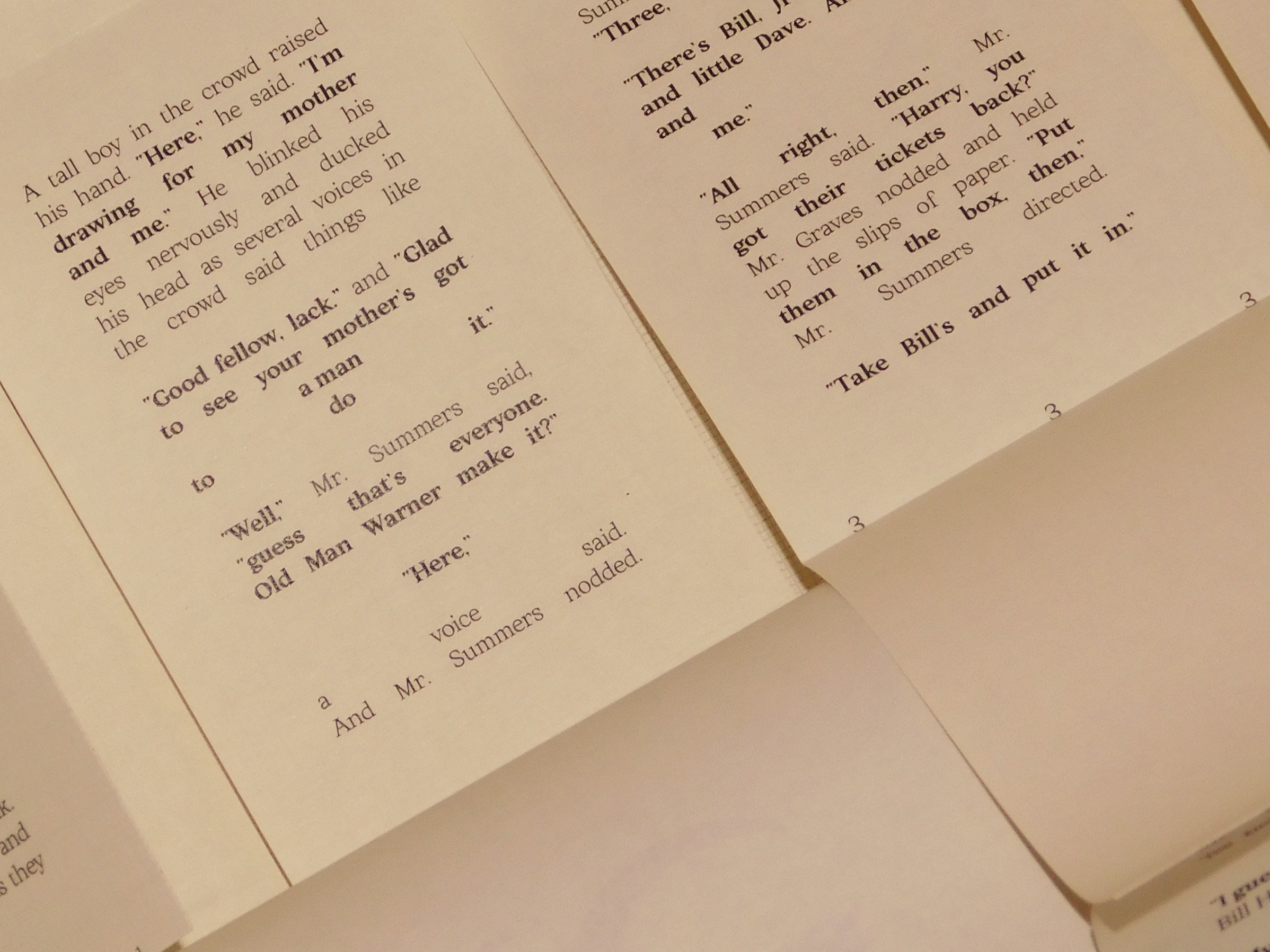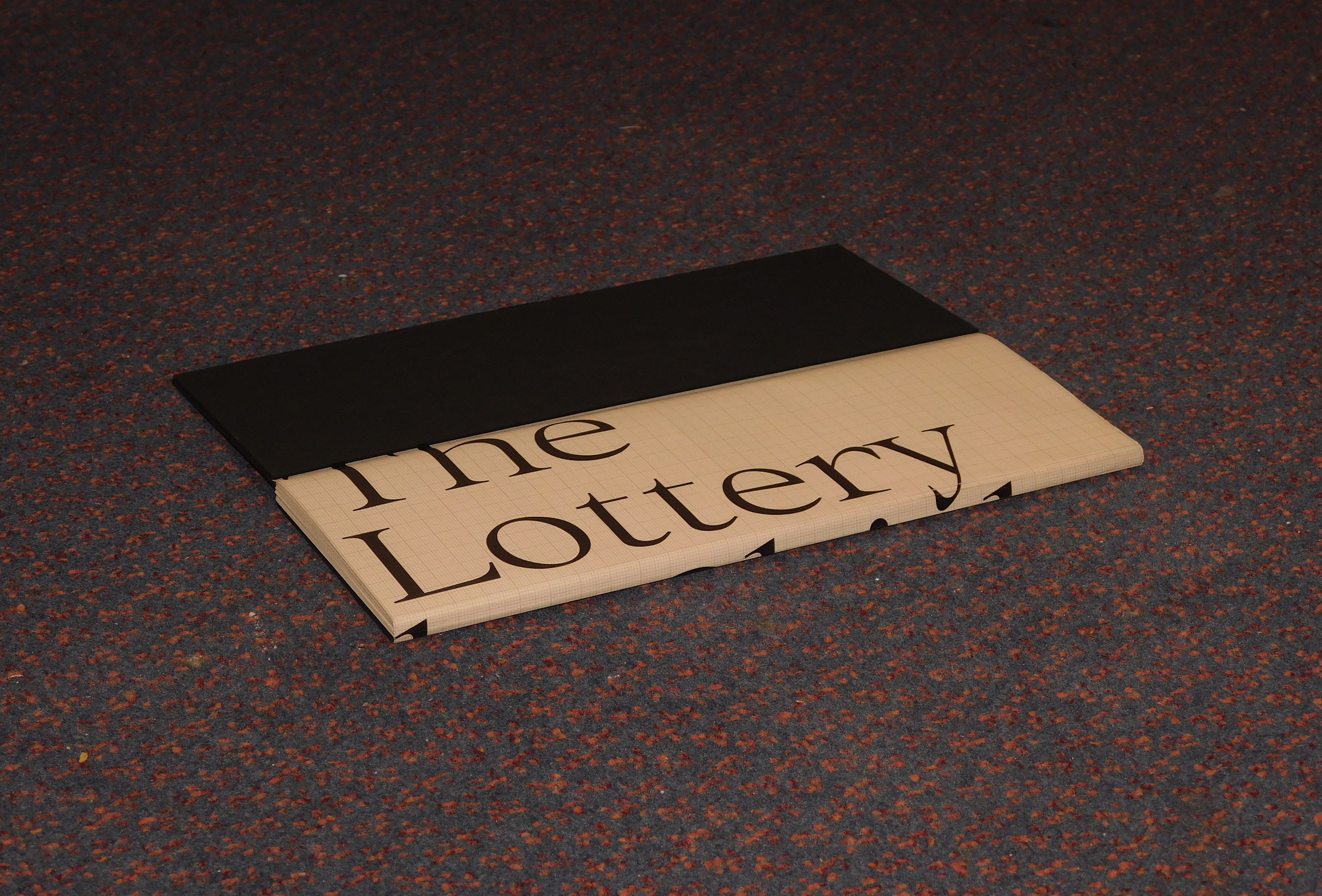 The Lottery
2019


When considering the breakdown and interpretation of the 1948 short story,
The Lottery by Shirley Jackson
, I wanted to focus on the theme of tradition and blatant vulnerability within the nuclear society. The structure and typesetting of the book adheres to the traditional nature the society has always lived in, while also adhering to the questioning of tradition that if given the opportunity to come apart, will inevitably come back together if no one speaks up.
Boston Calling Music Festival
2021


The Boston Calling Music Festival
is a weekend long festival showcasing dozens of artists in the heart of Boston, Massachusetts. Thinking of doing something a little extra than a confirmation email, I was tasked with creating a tangible ticket experience for holiday gifting that would happen prior to the festival in May of 2021. Collaborators from Superdigital include Art Director, Thomas Huerta.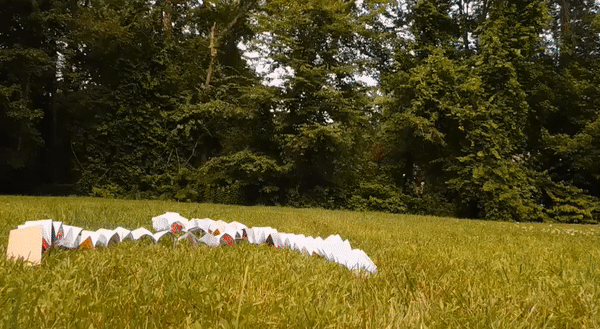 Tangigram
2019


Tangigram is a spin on the social media platform,
Instagram
. As someone who loves to share, but is also a bit of a sporadic user, I found myself wondering what it would be like to delete the app for a month to see what I could come up with. With no particular focus other than this starting point, I kept a folder with images I would've shared as a post or story, as well as any thoughts I had in regards to what I was doing. While away, I thought a lot more about what and why I wanted to share, and ones relationship with the platform as a whole.
Primary Schmimary
2019


Yes, Primary Schmimary is a play on words & a fun little bookie which dissects the oh so spunky primary colors spotted together in society. Where do you see primary schmimaries?